Years of Commitment to Our Clients
Qualified Insurance Carriers to Choose
Locations for Simple, Personalized Service
Focused on Managing Your Risks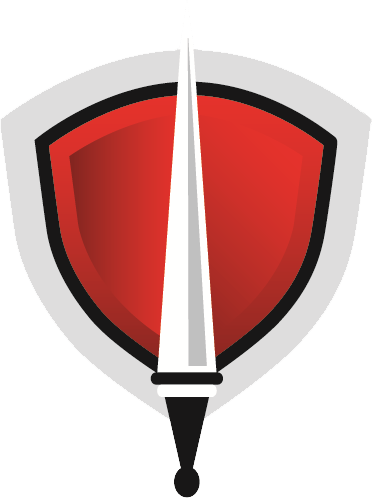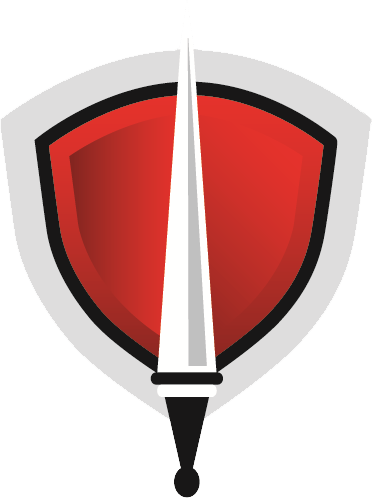 With over 100 years of offering insurance solutions, we look forward to the next 100. Join us on the journey ahead to protect your future.
Since 1919, the heart of our business has been helping our clients protect their family, loved ones, and the things that matter most to them.
Stammen Insurance is an independent insurance agency offering a comprehensive suite of insurance solutions to protect your business and your life from the unexpected. We don't just sell insurance. We work closely with clients to help them make important and informed decisions every day when it comes to protection and their future.
Established over 100 years ago, we are diving into our next century of service to our clients and community. We hope you'll join us and choose us to help you find insurance protection for what's important in your life.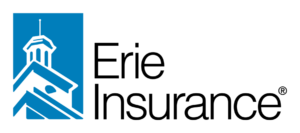 Proudly Representing Erie Insurance
We strive to uphold ERIE's value of service to our clients.


Our Primary Objectives
We have a commitment to maintain a high standard of excellence in all that we do and to establish a firm relationship of mutual trust and service with each of our clients. Here's how.
Learn More
To Always be Honest and Fair
To Be Interested in Helping People Solve Their Insurance Problems
To Treat Your Needs as Though They Were Our Own
4 Locations to Better Serve You
With four local offices across Ohio, we are here to serve your needs locally and beyond, including Indiana and ten other states. Contact us by location, or contact us directly to get started today.
The Independent Agency Advantage
The level of service you can expect from us.
A detailed analysis of your insurance needs.
We help you select a responsible protection program.
We help you choose an insurance company suited to your situation.
We present you with a competitively priced proposal.
We periodically review the adequacy of your insurance program.
A Reputation Built on Commitment
Read our reviews and see why our clients choose and recommend Stammen Insurance.
"I was referred to Stammen Insurance and so glad I was, as my Stammen agent helped me save over $1,200.00 a year and the service was very accommodating! Thanks!"
Kathryn
"Great customer service. Very competitive prices, agents are very interested in getting to know you and getting the best deal!"
Mark
"The staff's courtesy and efficiency at Stammen Agency is above any other I've ever experienced! It's a pleasure doing business with them! Thanks!"
Katie
Manage Your Policies
Already a client of Stammen Insurance? Visit our Service Center to make requests and manage your insurance.
Step 1

Fill out the form.

Step 2

Review your options with us.

Step 3

Get the coverage you need.
Contact Stammen Insurance
"*" indicates required fields